Live Longer Better in Hertfordshire
A revolution is underway to enable people to live longer better, reduce the need for health and social care and reverse the effects of the pandemic

Live Longer Better in Hertfordshire
Live Longer Better in Hertfordshire is the local activation of the national Live Longer Better movement, led by Sir Muir Gray and championed by thirty Active Partnerships across the country. Launched in 2019, the Live Longer Better in Hertfordshire Revolution has swept Hertfordshire with over 1000 Revolutionists part of the Hertfordshire network. Herts Sport & Physical Activity Partnership's ambition is for this to be a truly collaborative approach across sectors where other organisations can champion the Live Longer Better in Hertfordshire messages through their work.
The mission is to use activity (physical, cognitive and emotional) to encourage longer, healthier and happier lives for residents in Hertfordshire.
Culture is at the heart of the movement. Living Longer Better means moving to a culture of coaching, rather than care. It is about equipping and encouraging people to be the best that they can be, regaining lost ability no matter how old they are and how many conditions they have. Enablement is the key.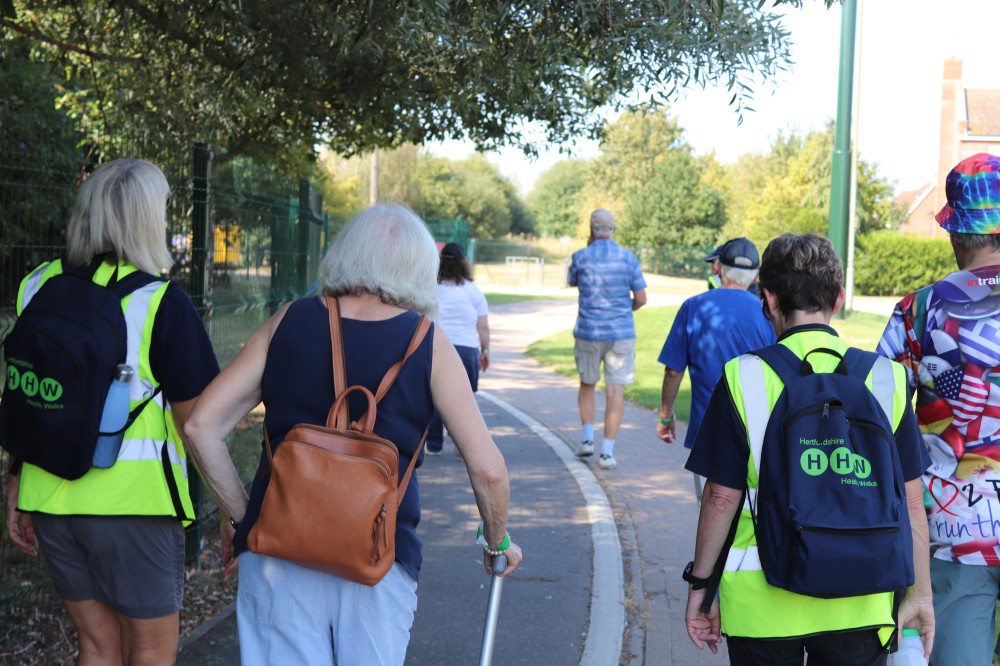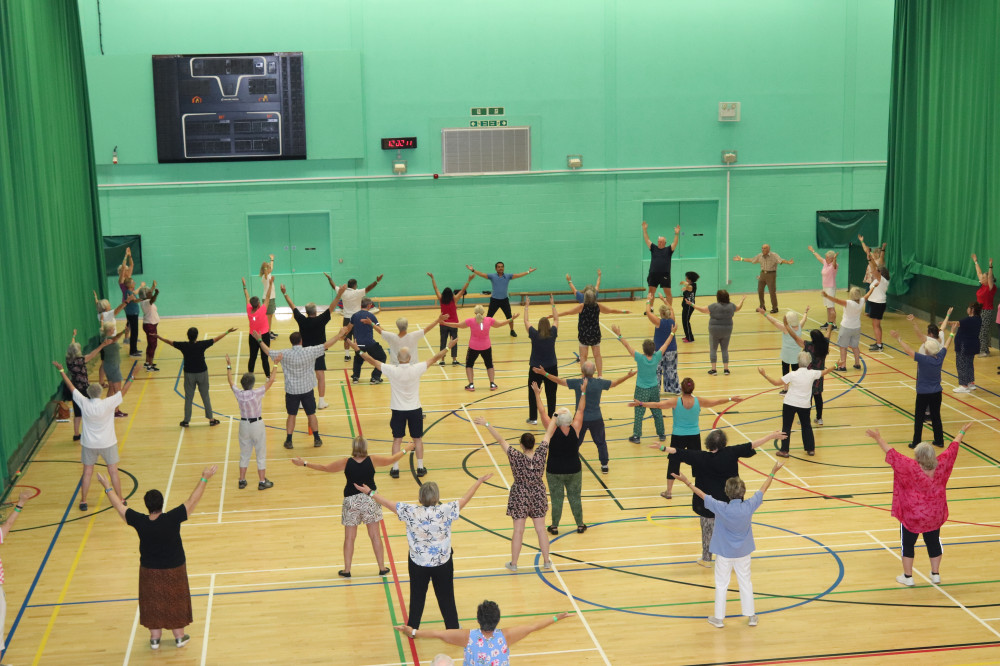 Live Longer Better in Hertfordshire offers:
A series of local Masterclass webinars improving knowledge and awareness of key active ageing principles.
Upcoming Masterclass Webinars
You can read more details about this movement at Live Longer Better in Hertfordshire.
---
Get in touch…
For further details about Live Longer Better in Herts please contact Charlotte Bird : c.bird3@herts.ac.uk