Early

Years (0-5)
Supporting Early Years staff increase age-appropriate physical activity for the under 5's.
Welcome to the Early Years section of the Herts Sport & Physical Activity website.
Here, you will find a host of suitable activities, FREE resources and FREE training opportunities to support your delivery of physical activity in your Early Year settings.
We've developed this page in response to The National Early Years Survey in 2022, in which settings in Hertfordshire told us they would like additional support in delivering physical activity.
Herts Mini Movers
'Herts Mini Movers' is a new programme for early years foundation stage practitioners and teachers. Packed with insightful pointers, engaging tips, and hands-on activities, this initiative is poised to change how we approach physical education in the early stages of childhood development. You can see a whole host of resources by using the links below.
CPD Courses
Get the training you need to develop and deliver early childhood activities.
Find Out More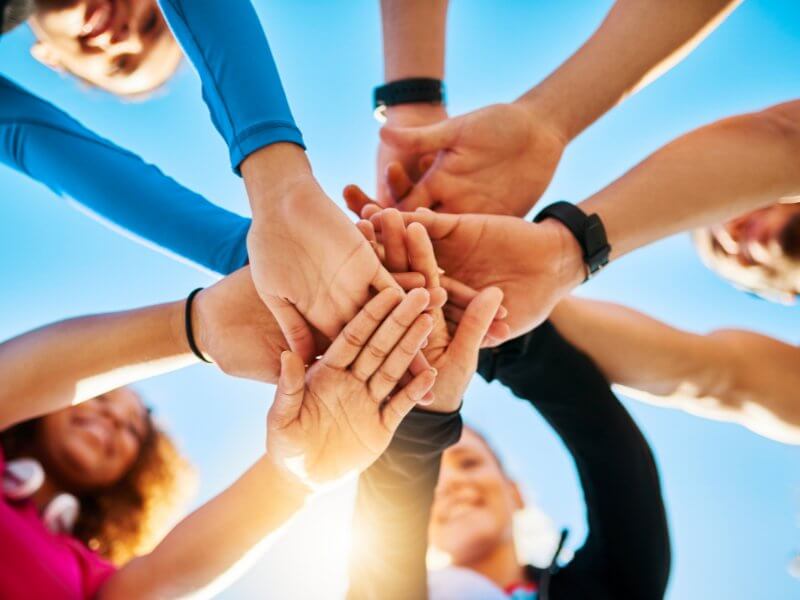 Resources
Resources to support the delivery activities in the Early Years.
Find Out More