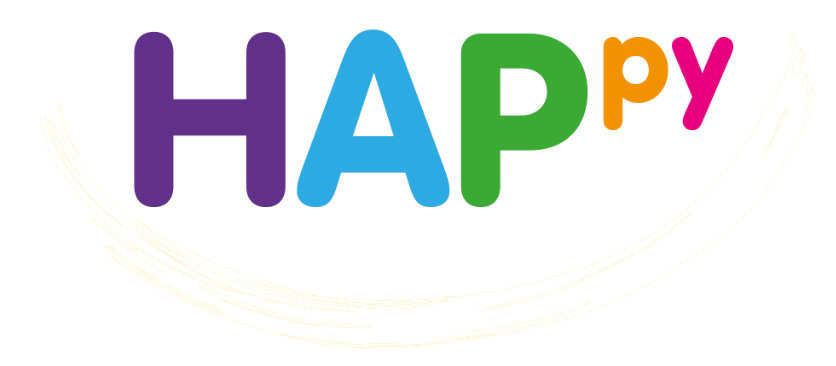 Search and book a HAPpy Activity Camp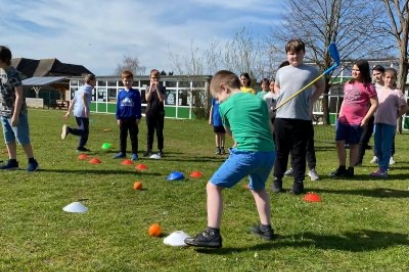 Live Longer Better
Join the Live Longer Better in Hertfordshire revolution.
Find Out More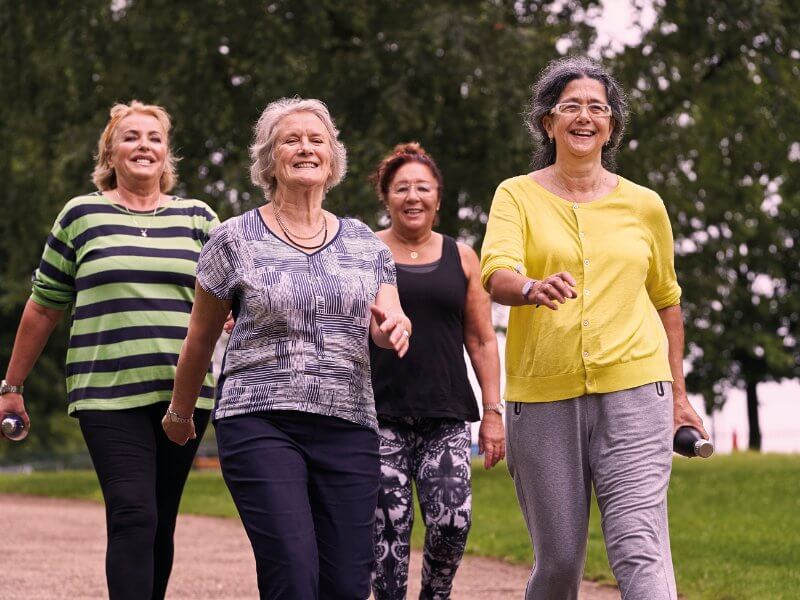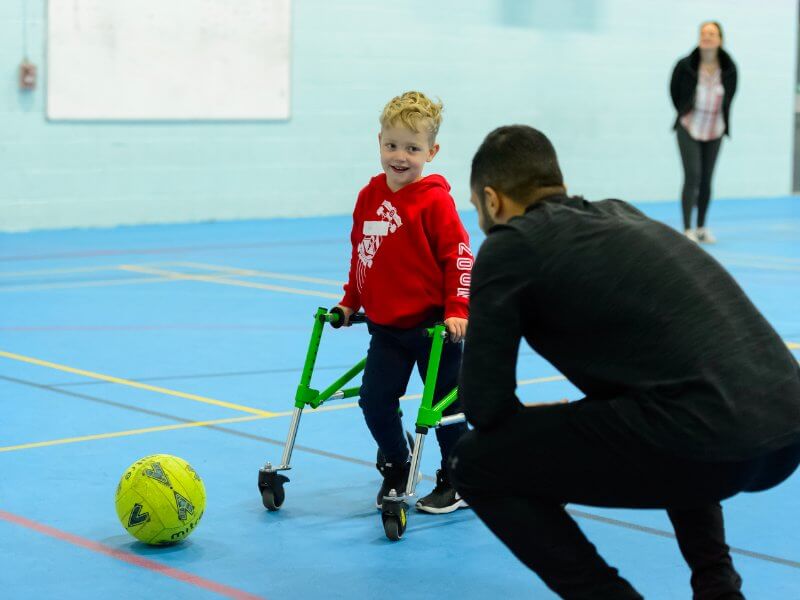 Active Local
Find your Active Local area and officer.
Find Out More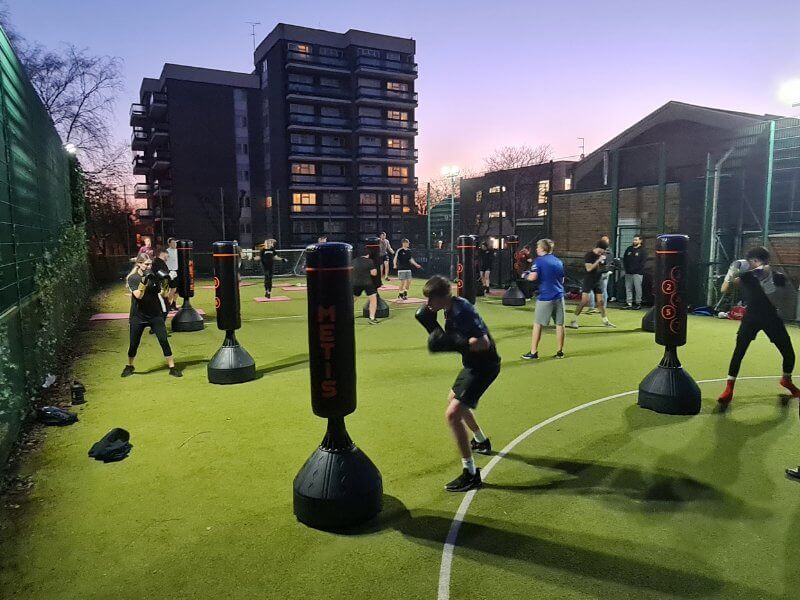 Are you looking for funding?
If you work with a club, organisation or school and you want to help to get Herts active, you may be entitled to funding.
Sign up for our Quarterly Funding Newsletter…
Receive the latest funding opportunities to your inbox.
Funding Newsletter
Our Funding Newsletter keeps you up to date with all the latest news and funding pots available.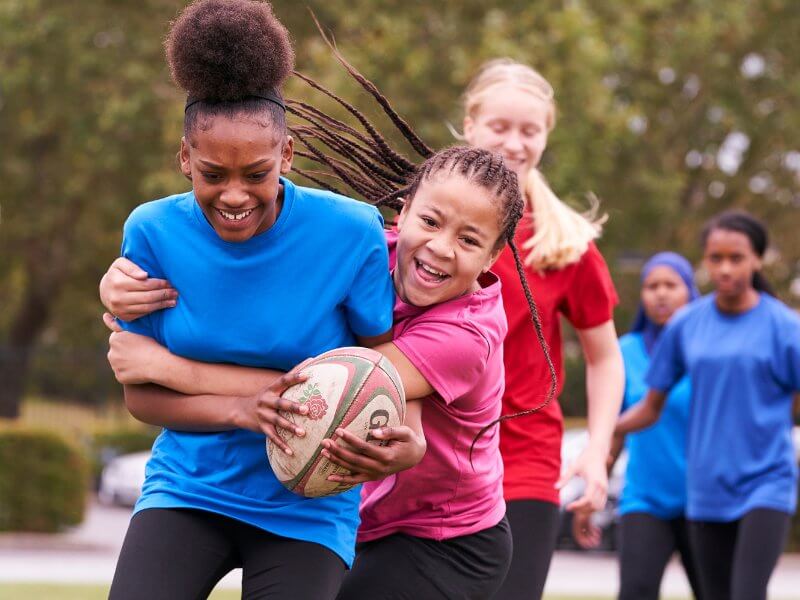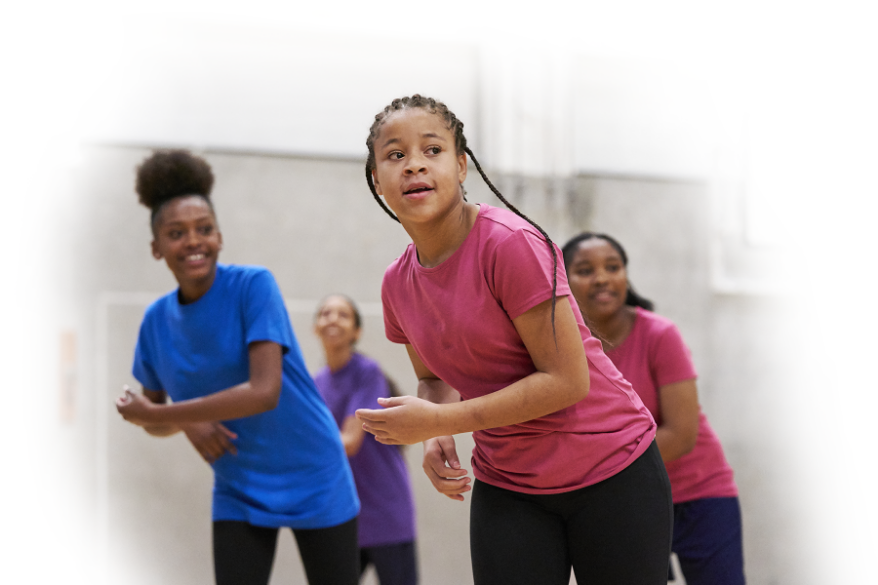 more people
more active
more often