HAPpy

Camps
Hertfordshire's Holiday Activity and Food Programme (known locally as HAPpy) runs during the Spring, Summer and Winter holidays.
HAPpy Camps provide a range of fun experiences, including physical activity, enrichment, a healthy meal and snacks for eligible children.
These camps are for children aged 4-16 (reception to year 11) who are registered to receive benefits-related free school meals. Your school will provide a booking code up to six weeks before the HAPpy camps open.
Lastly, we have links to various organisations and advice you and your families may find helpful.
Book on a HAPpy Camp
Search and book Summer HAPpy Activity Camps.
Find Activities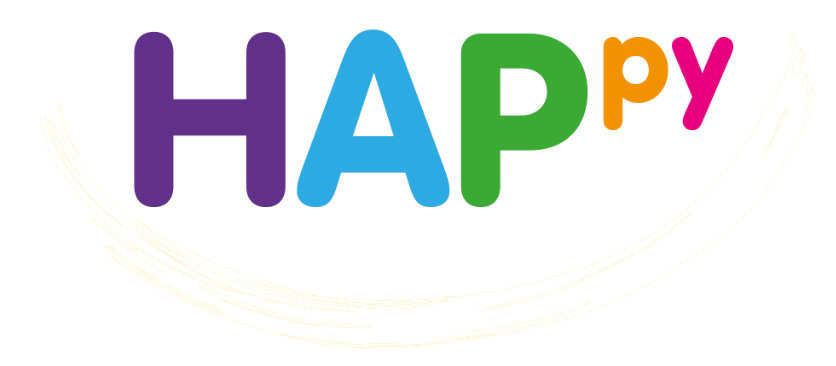 Information for Providers
Information and resources for HAPpy providers.
Find Out More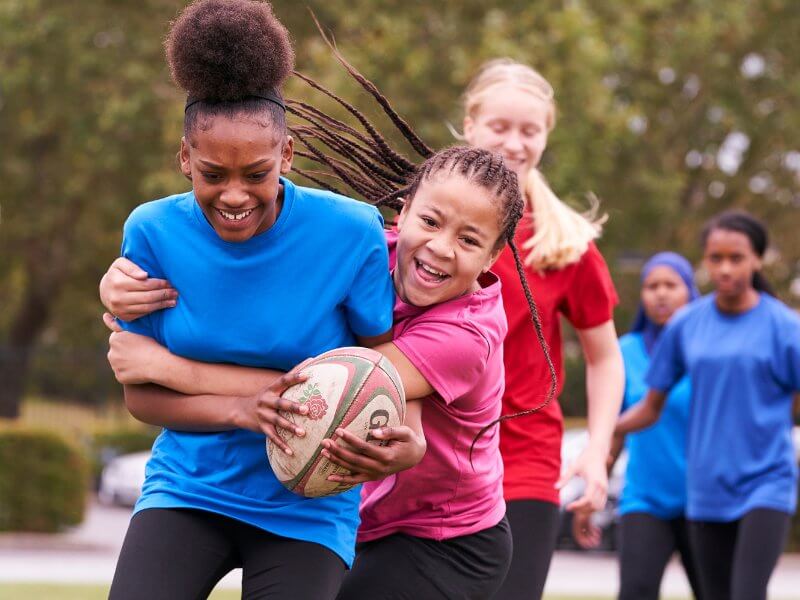 Apply to run a HAPpy Camp
The fundamentals for delivering a HAPpy Camp.
Find Out More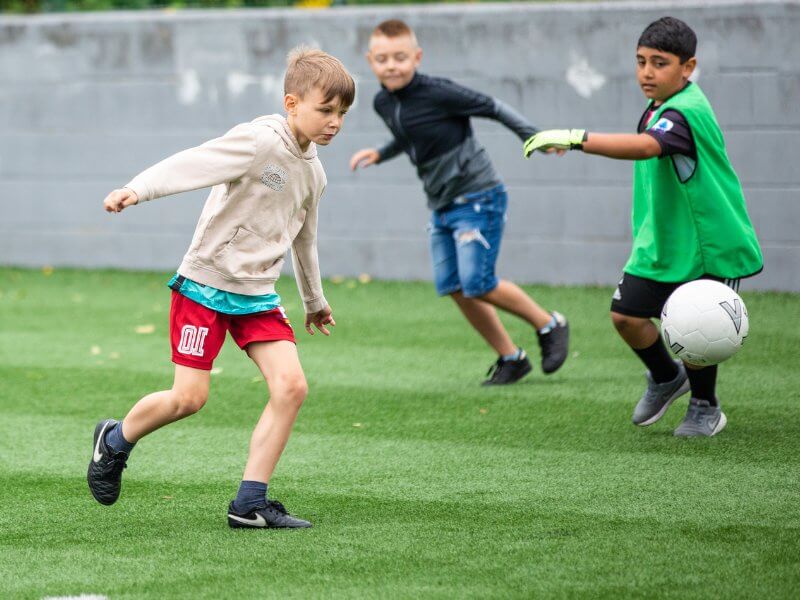 Get Active
---
Get in touch…
If you have a question about HAPpy Camps, please email: HAF@herts.ac.uk