Join ParkPlay
Make friends, have fun, get moving - FREE every Saturday morning!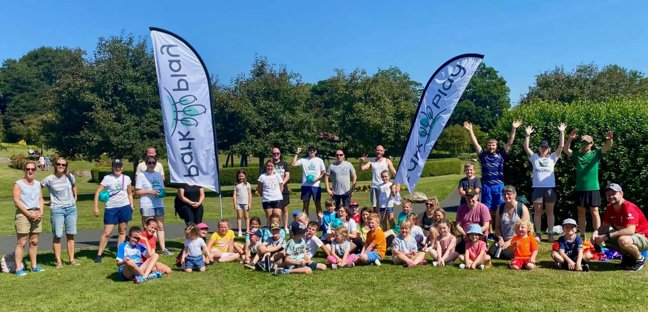 Cedars ParkPlay, starts 11th November.
Come meet Anne-Marie, Kansas and Lucy at Cedars Park, every Saturday from 10am.
ParkPlay welcomes everyone, so turn up for games, activites, fun - and a community here for you.
Further details and to register: https://park-play.com/parks/cedars/
Promotional Posters in English, Romanian, Turkish and Ukrainian
Sign up for our General Newsletter...
Receive the latest updates to your inbox.
---
Sign up for our Quarterly Funding Newsletter…
Receive the latest funding opportunities to your inbox.
---
Funding Newsletter
Our Funding Newsletter keeps you up to date with all the latest news and funding pots available.
---
Get in touch…
If you have a generic question please email the Herts Sport & Physical Activity Partnership team: hspinfo@herts.ac.uk